Posted by Blackwater Creek on 21st Feb 2023
March 10-12, 2023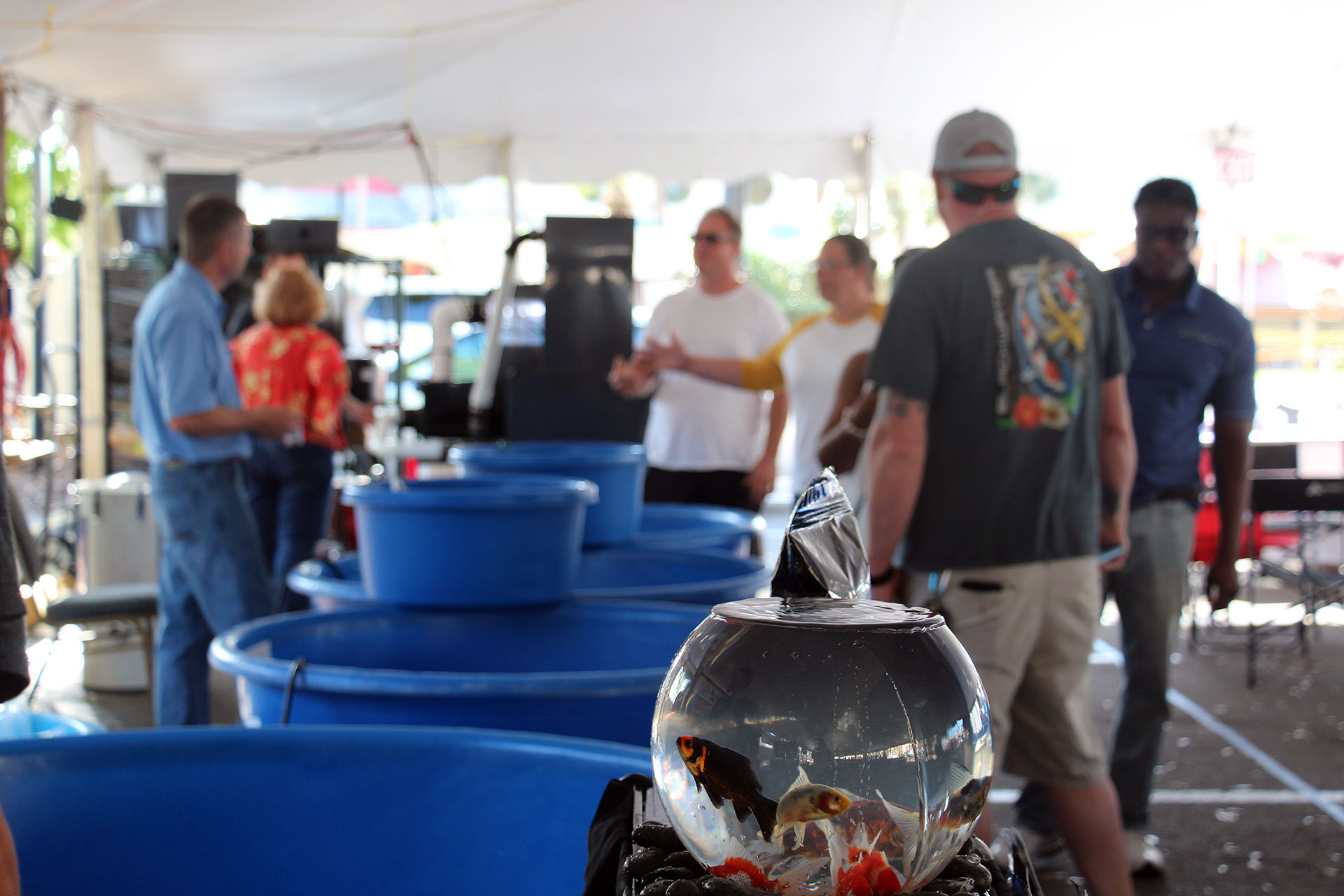 We are very excited to announce that we will be attending the 2023 Central Florida Koi & Goldfish Show. It has been a few years since we have attended. We look forward to meeting with fellow koi-keepers that attend, so be sure to pass by and say hello! We will be inside, in the Atrium in Booths 13 and 14.
We will have Koi and Goldfish for sale and we will have all our Blackwater Premium Foods available.
As usual it is free admission.
Location: Avanti Palms Resort
Address: 6515 International Drive, Orlando, Florida
Show Hours: Friday March 10 from 1 pm to 5 pm | Saturday March 11 from 9 am to 5 pm | Sunday March 12 from 9 am to 1 pm
"The Orlando Show," as it is known in koi circles, is one of the largest judged koi shows in the Eastern U.S., drawing entries from across the country. The goldfish show, now in its 10th year, has become the largest goldfish show in the country. In addition to the judged shows, there are over 35 vendors from across the nation with koi, goldfish, pond supplies, aquatic plants, garden art and more. For the 2022 show over 200 Koi were entered and there were over 100 Goldfish.